Book HERE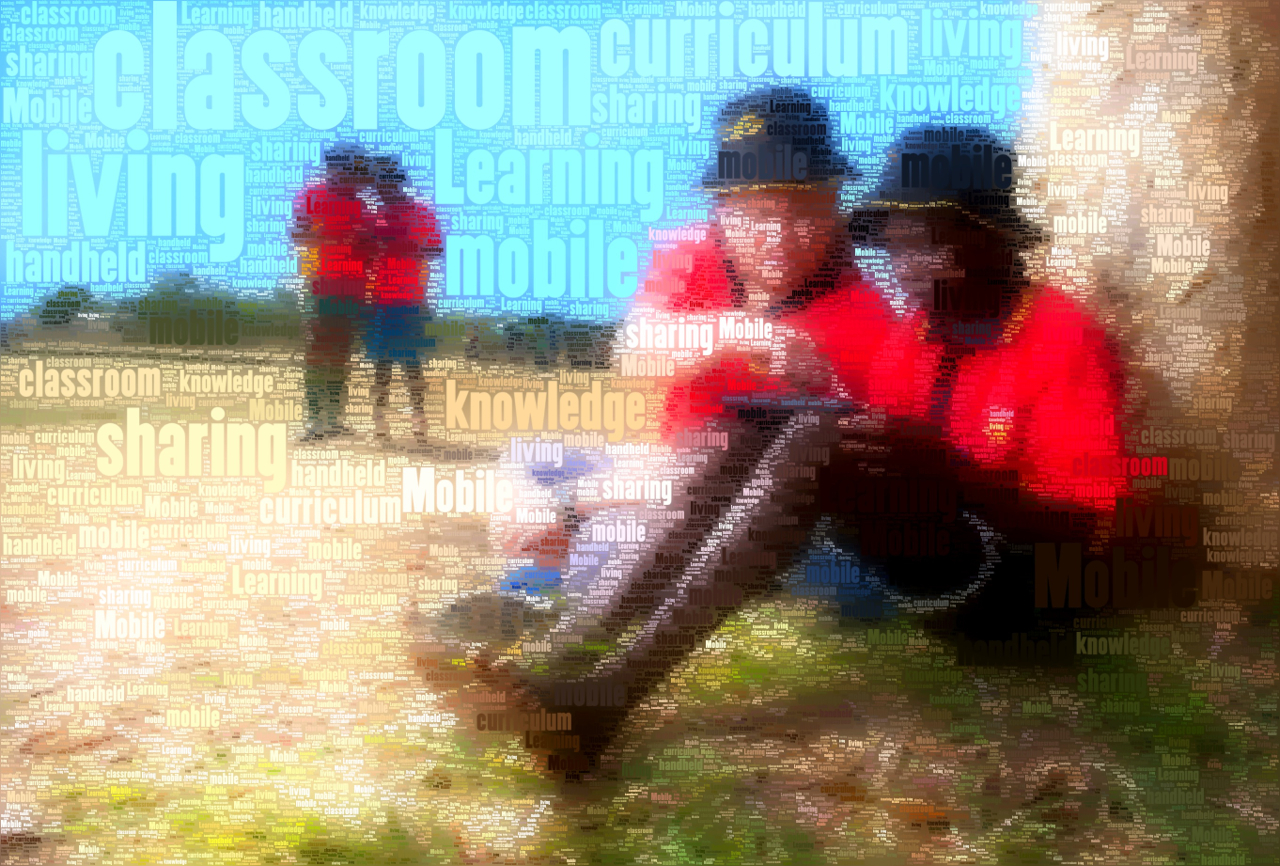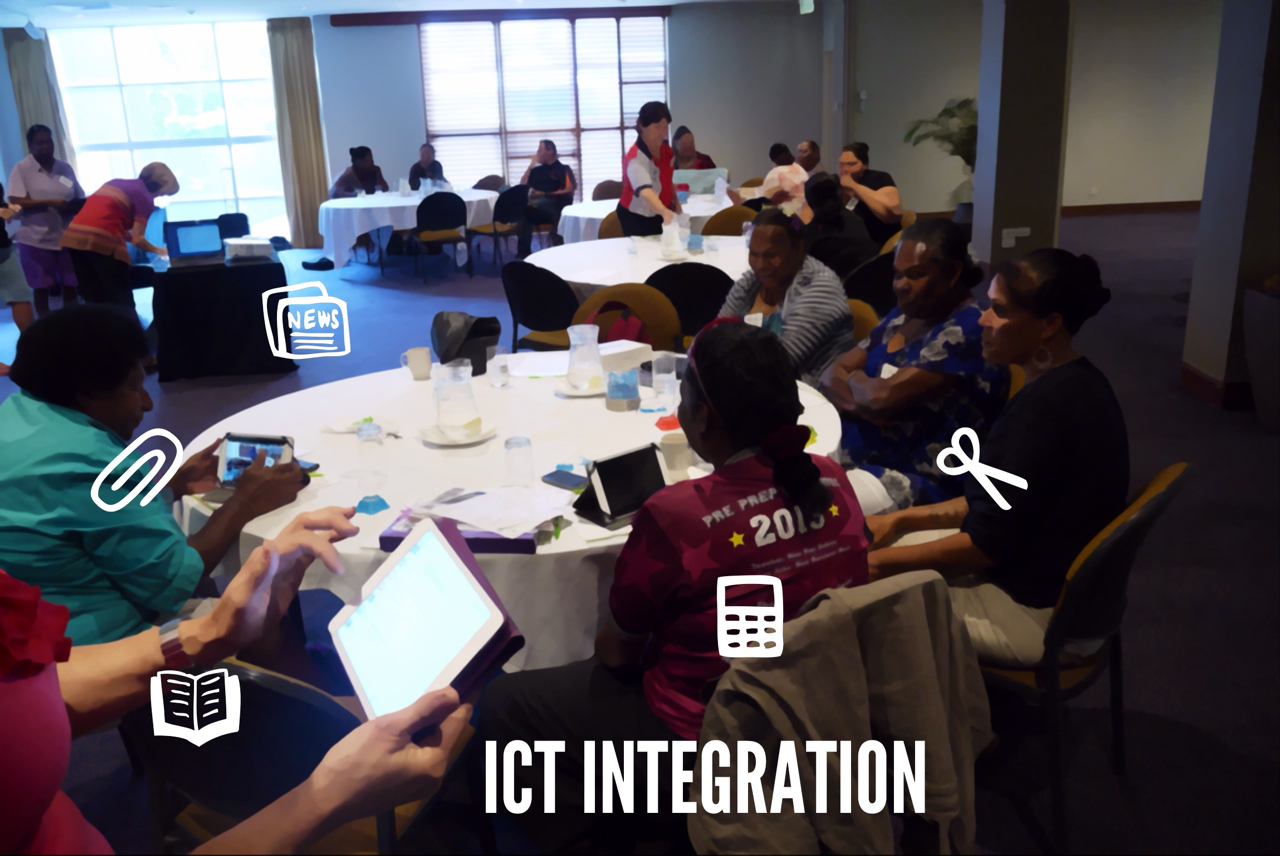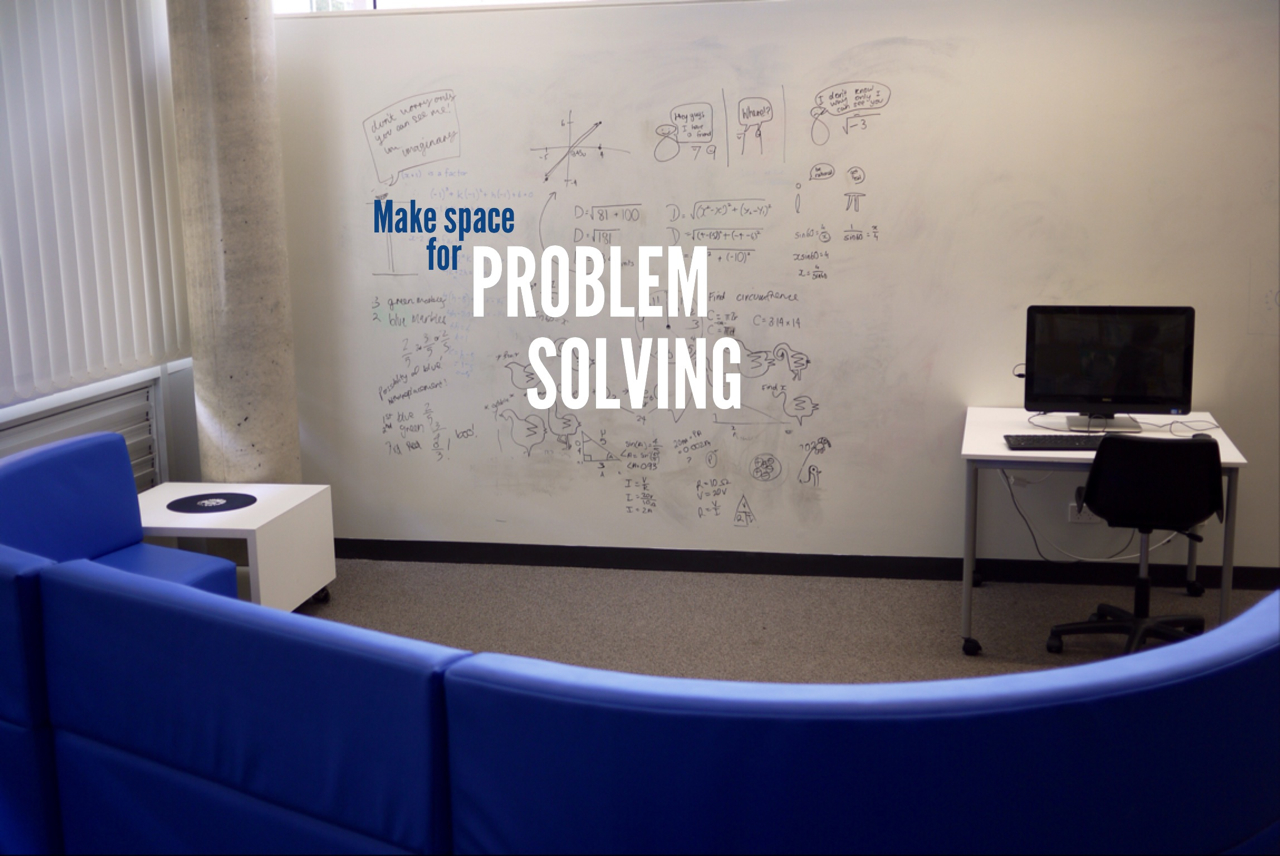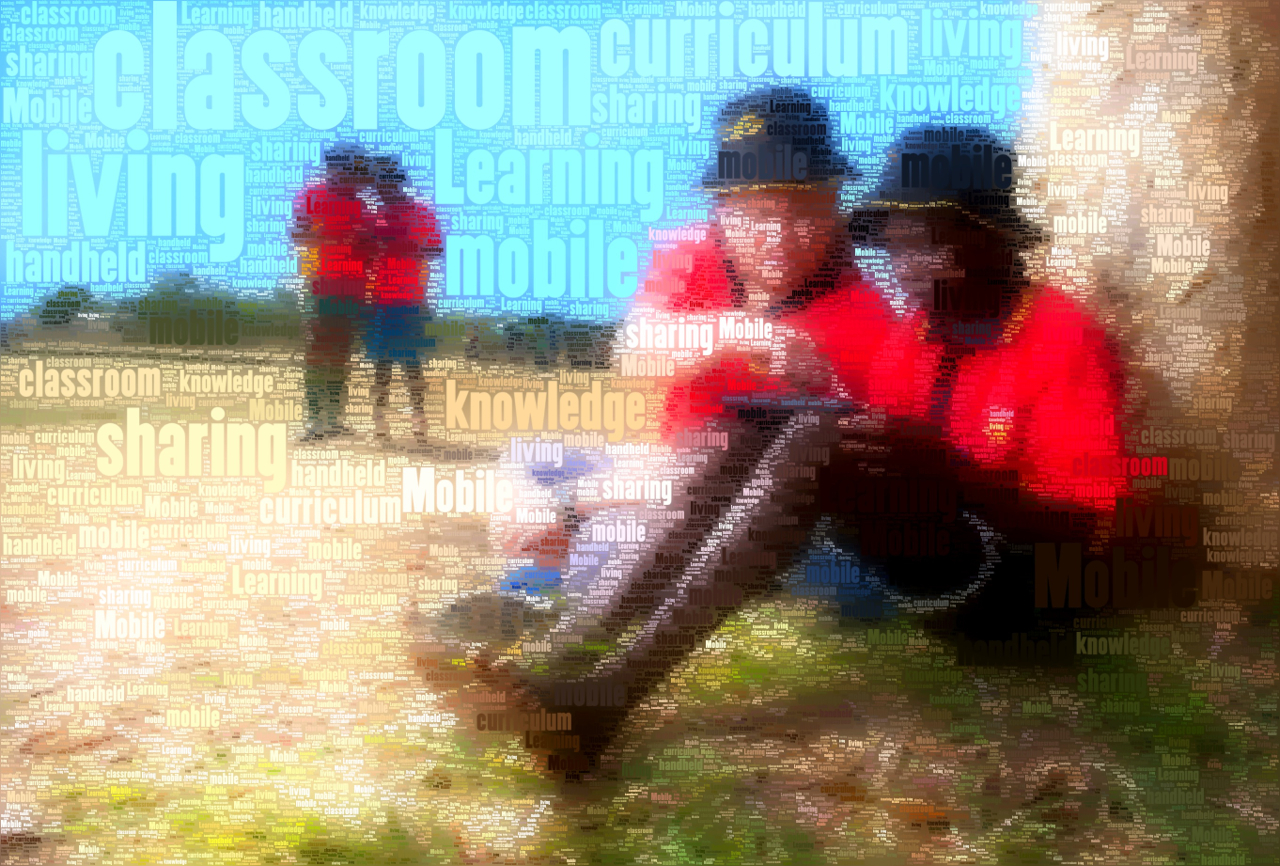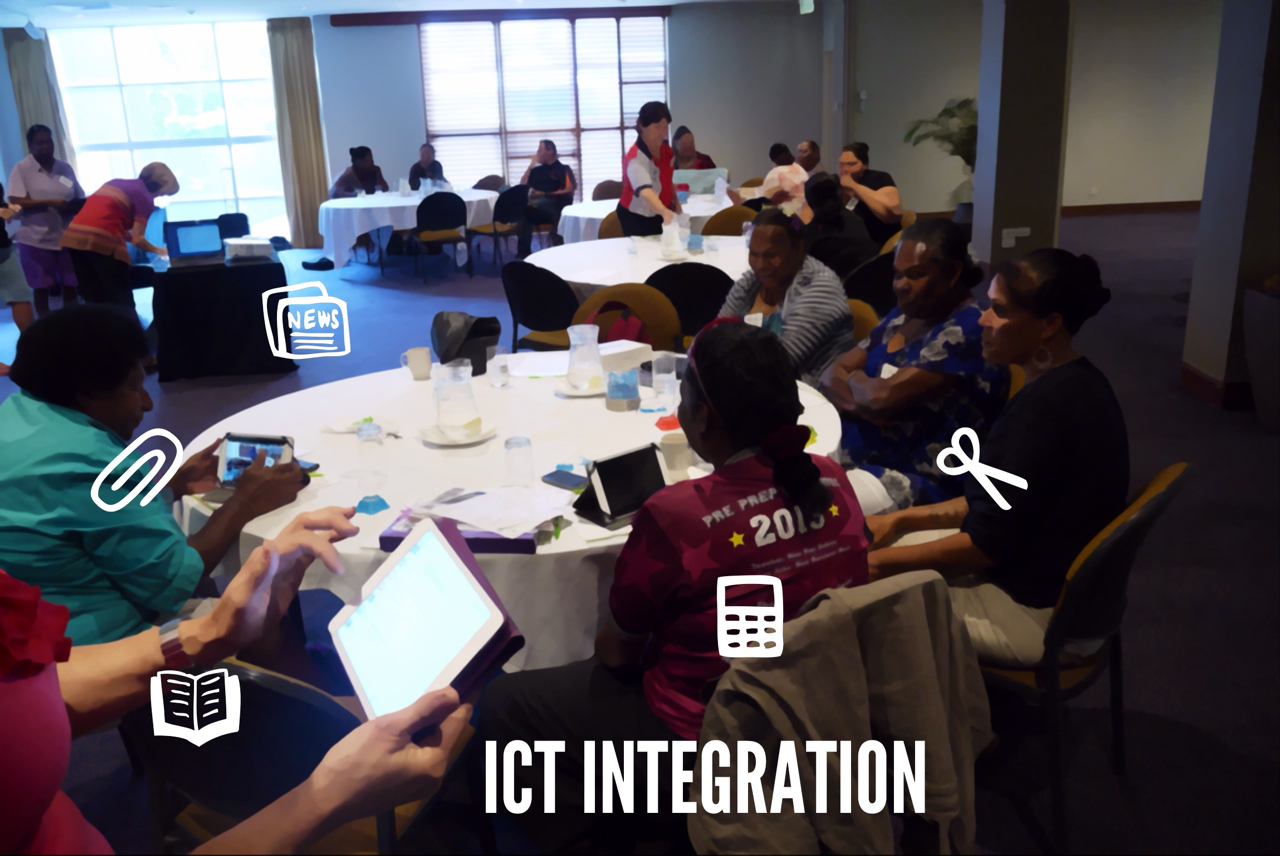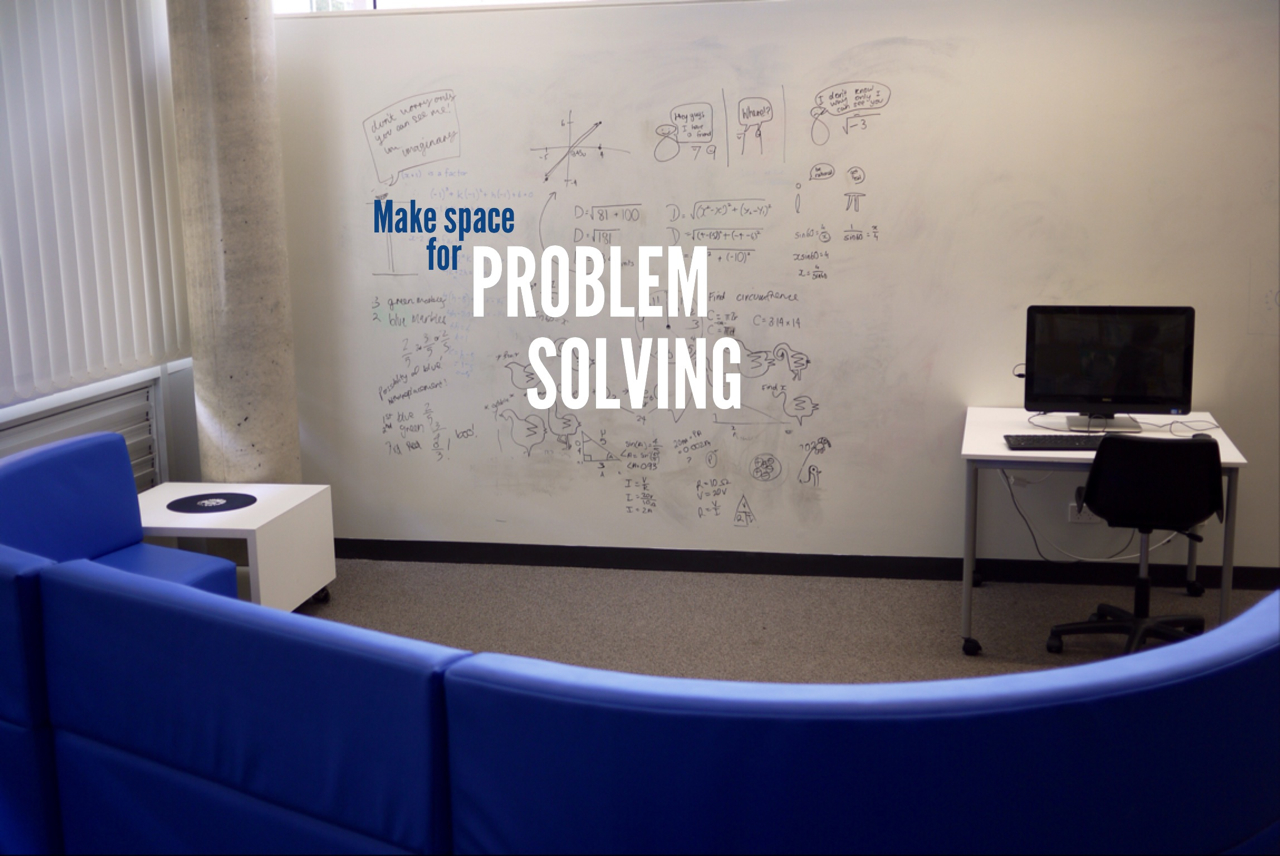 sale
Book HERE
It's not often we have enough time or head space to properly think through just what our students or staff are capable of. JNXYZ training can guide you through a series of 'moon-shot' planning workshops based on the SAMR model where you will be able to think big and identify the potential for innovation that you already possess.
Specialist topics covered can include mobile learning, iPad's and tablet computers, Minecraft, Augmented Reality, iBeacons, iBooks, wearable devices, App Workflows, deployment planning, mentoring, classroom, iPhoneography, digital problem solving, challenge based learning and more
This training can be for large groups, small groups, individuals and classrooms in person or via web conference.
Hours required (7hrs = 1 day):
Standard pricing starts at $139 per hour, or $115 per hour when on sale (additional hours attract reduced pricing). Please add the required number of training hours below and then complete the booking form to add it to your cart from where you can complete payment.
Payments are refundable up to one week before the booking, minus a 10% booking and planning fee.
For general enquiries, please contact jnxyz@icloud.com.
*For the minimum 2 hour booking, only phone or web training is available.
*For bookings longer than 21 hours (or 3 days) please contact us for an individual quote and invoice.
*Additional Travel: If travel required is more than 1 hour from north side of Brisbane, you will be invoiced for the additional travel time at $45/hr. If travel by air is required, flight and accommodation costs can be negotiated.
*Additional Planning: If planning time beyond 2 hours is required to best serve your needs, you will be invoiced for an additional $99 per negotiated hour.
If you would like to access other non-cost education training that Jonathan Nalder is involved with, look out for the upcoming Edi-fi.net site.