Brisbane glocal RESOURCE PAGE
Framework Survey + Report: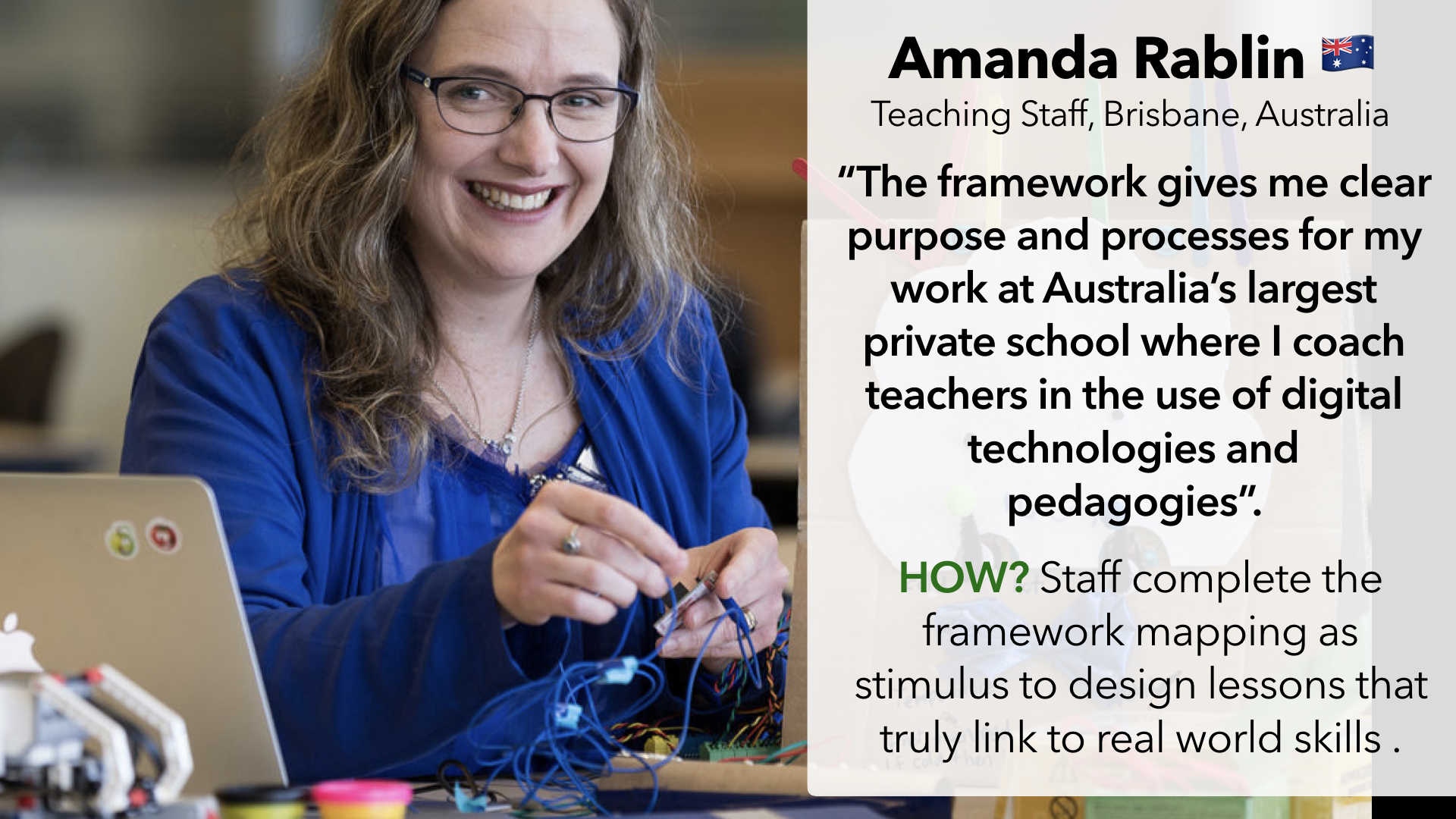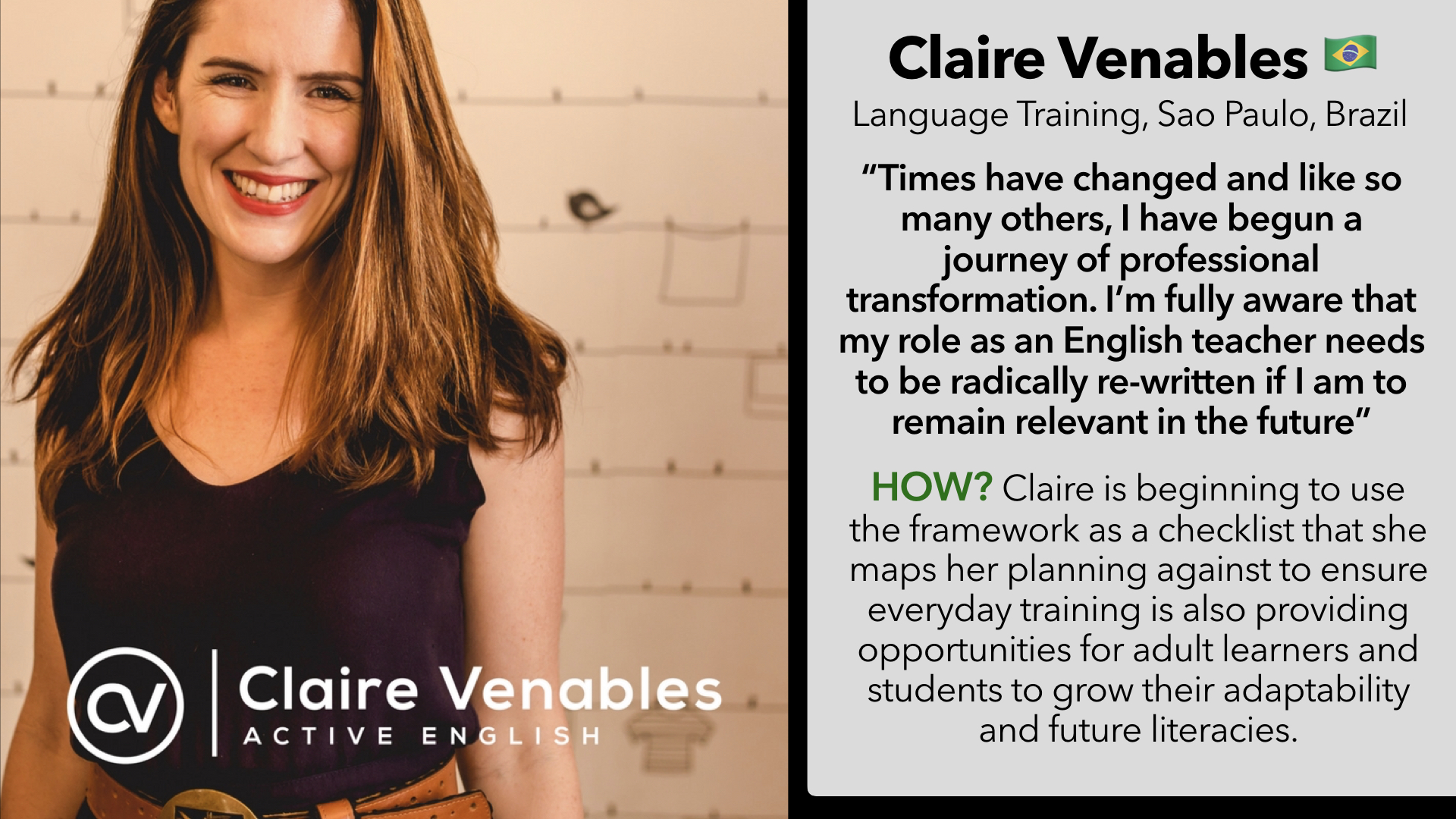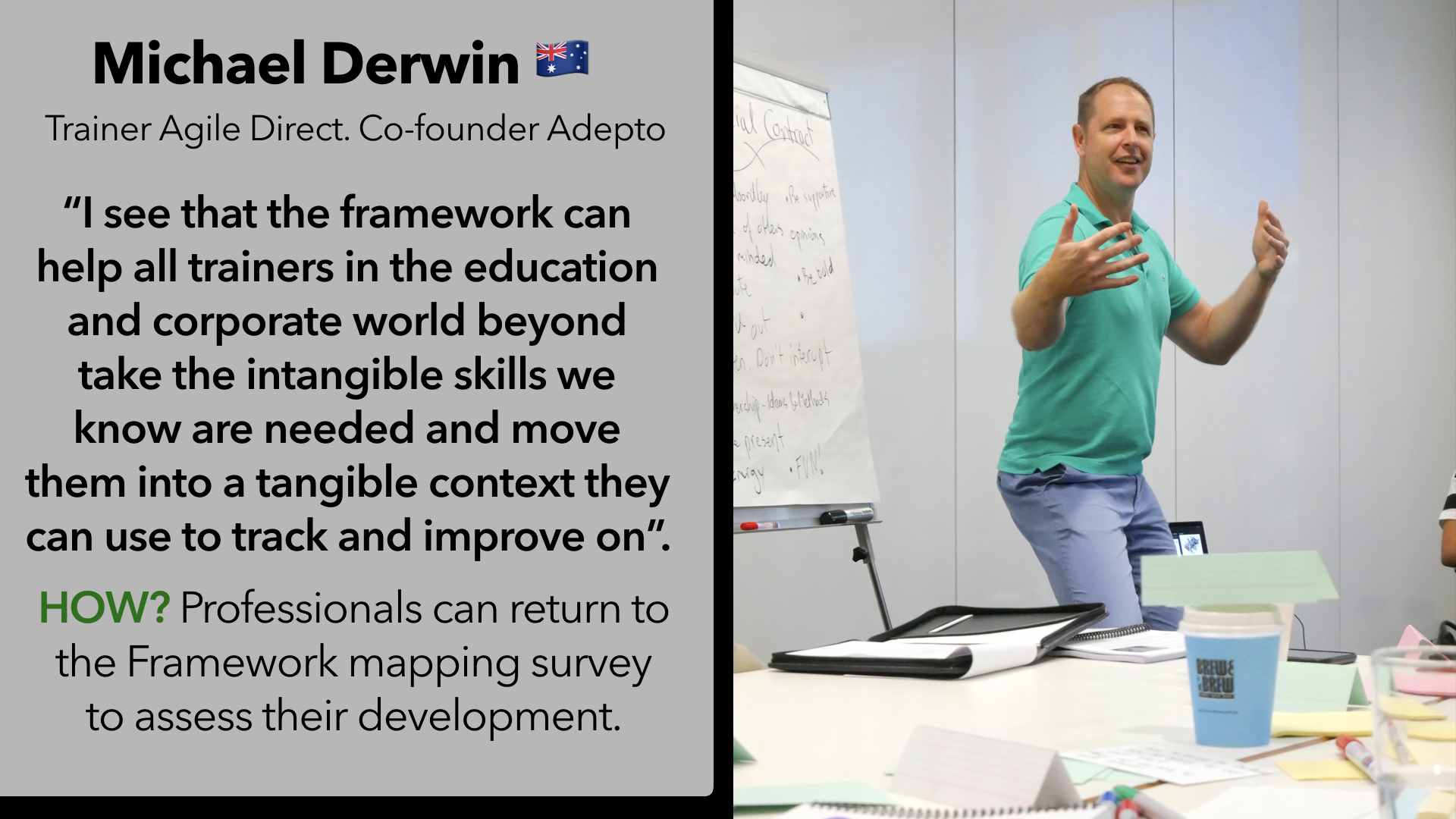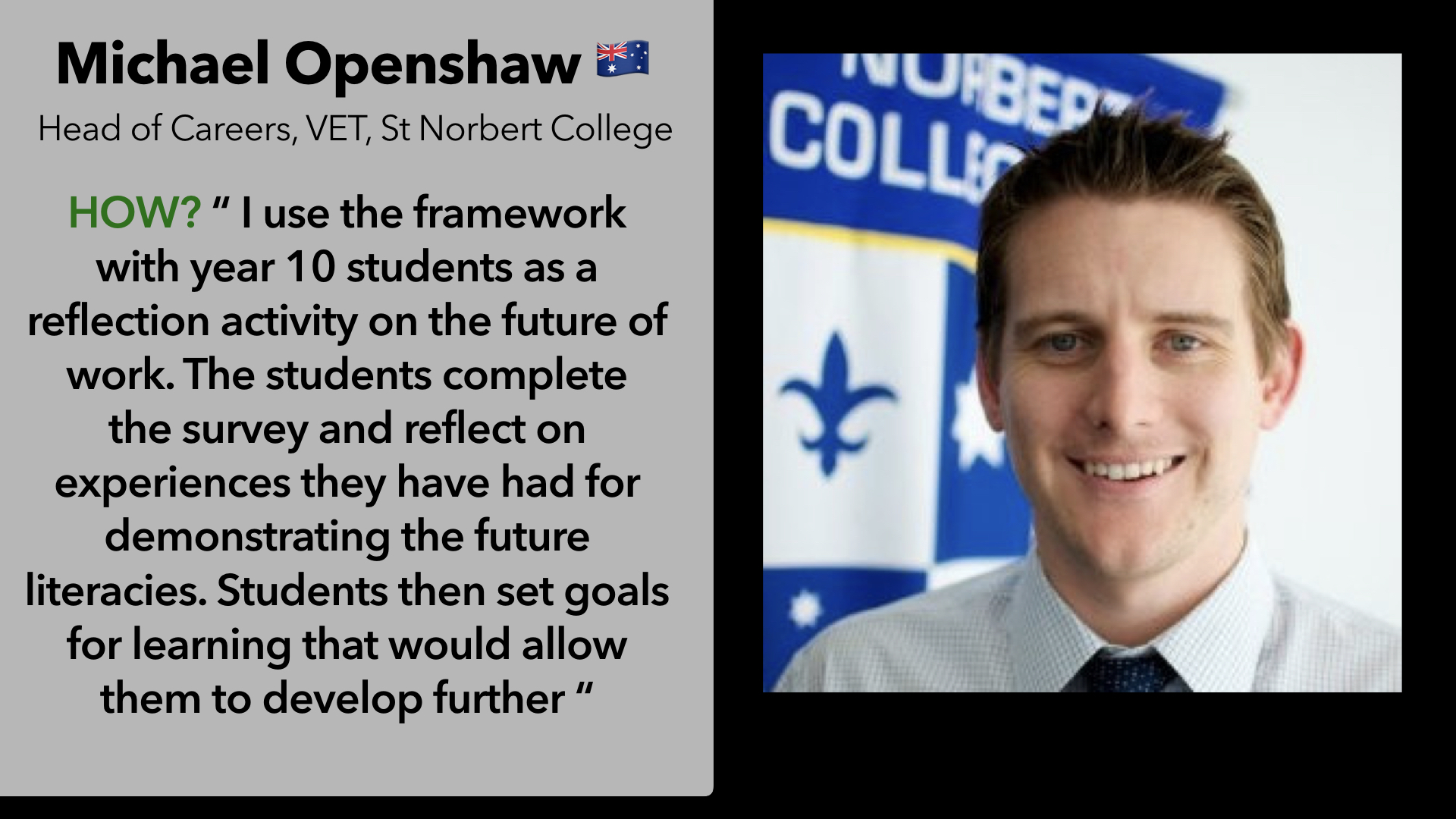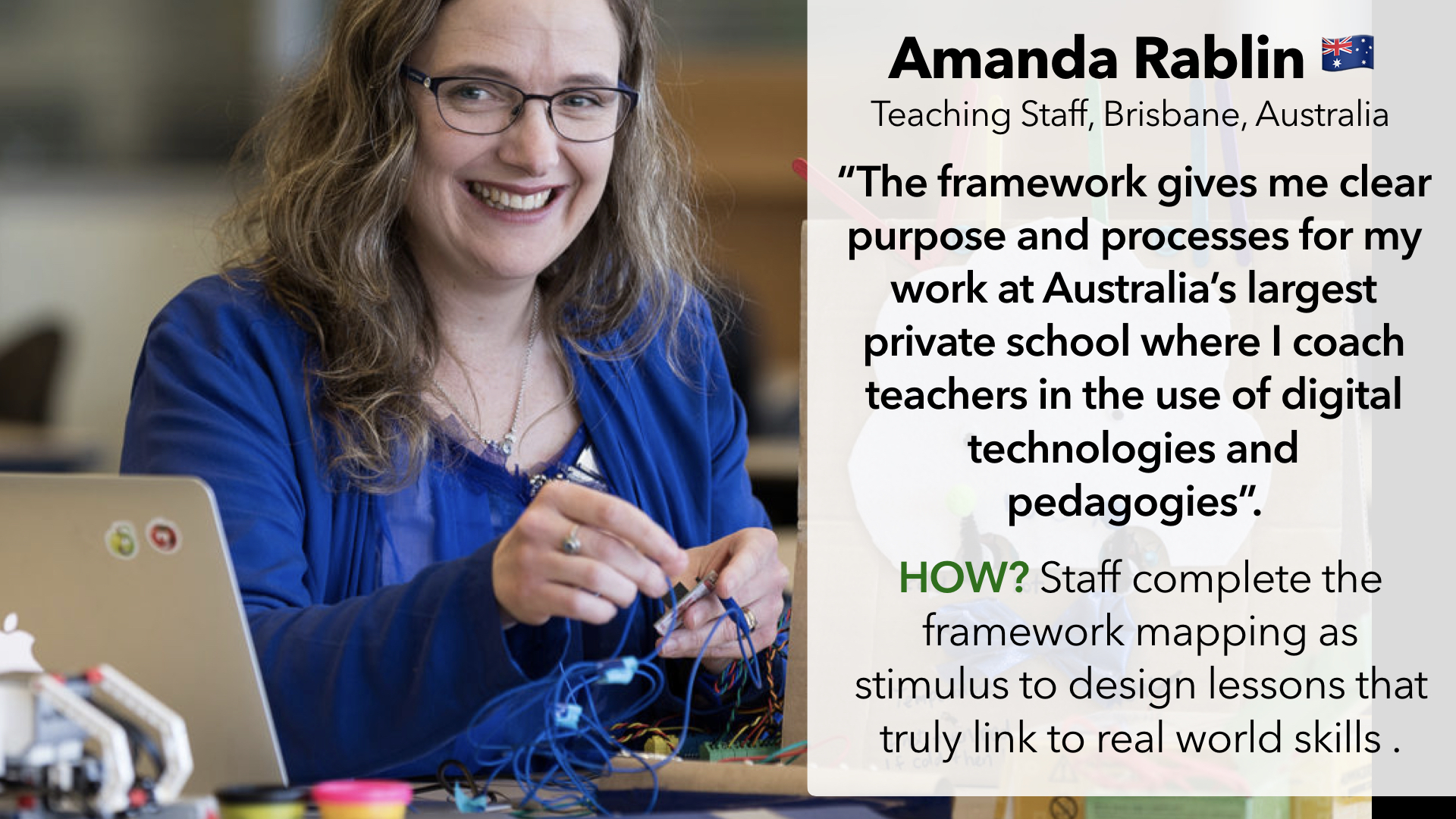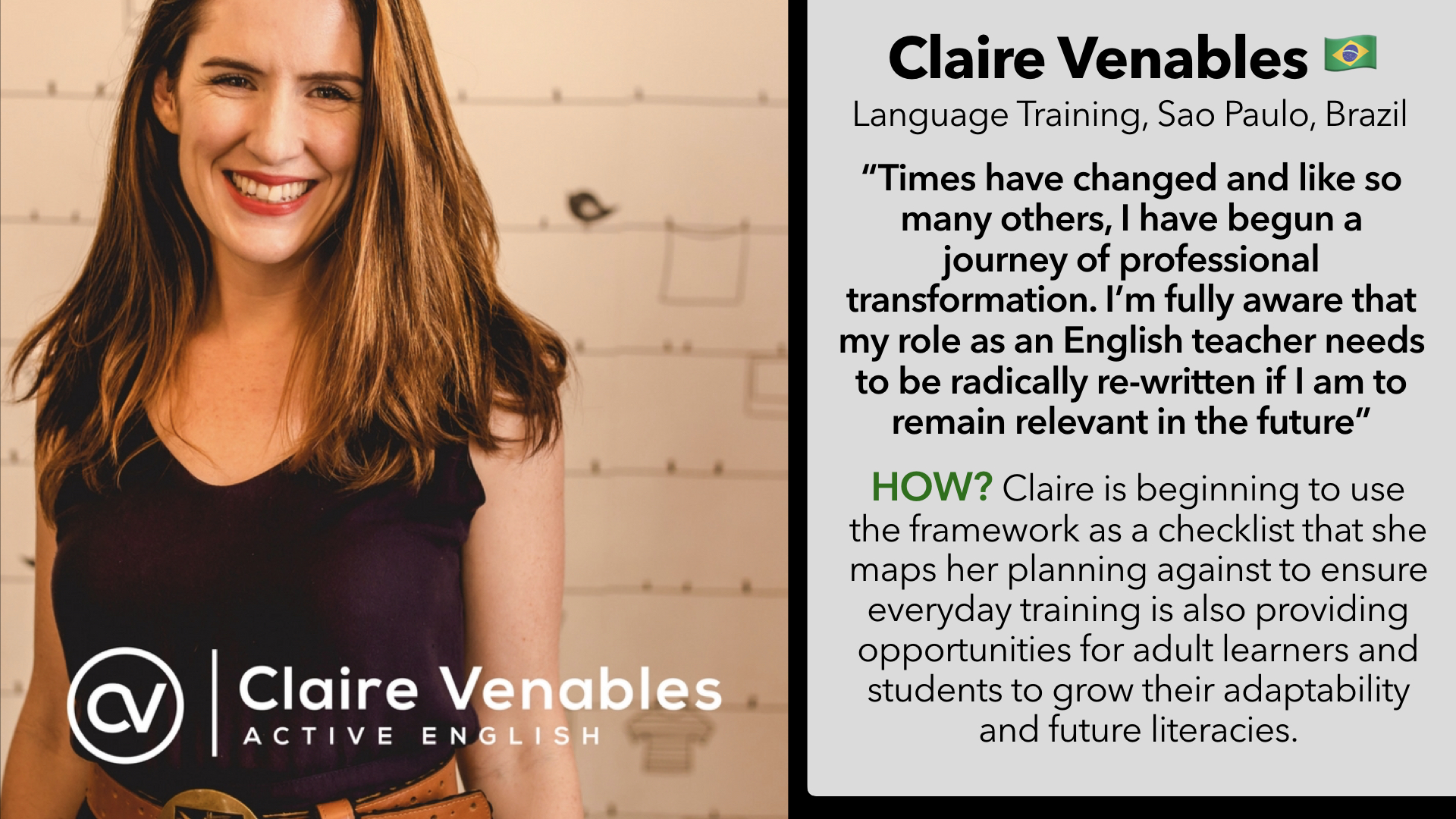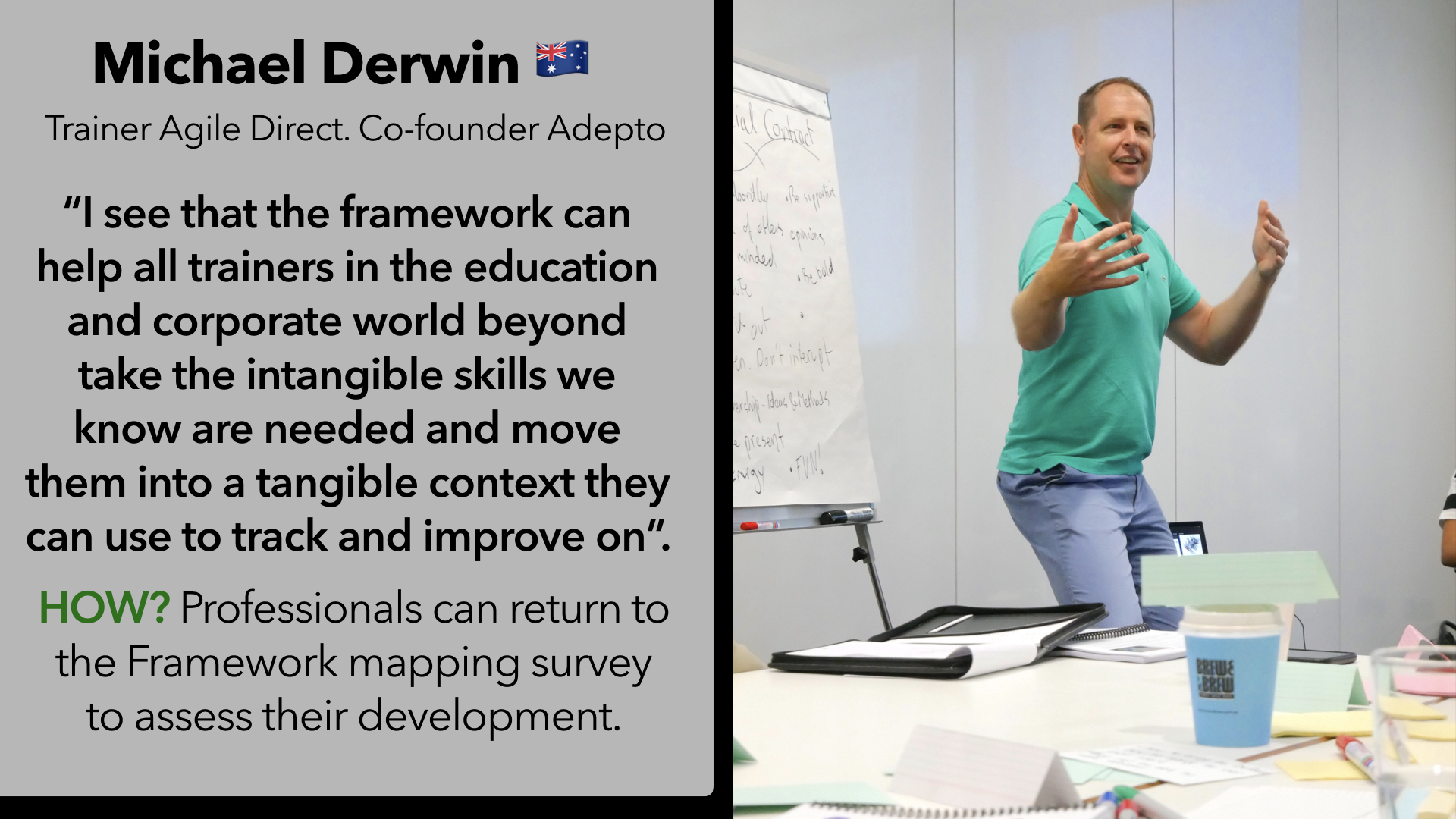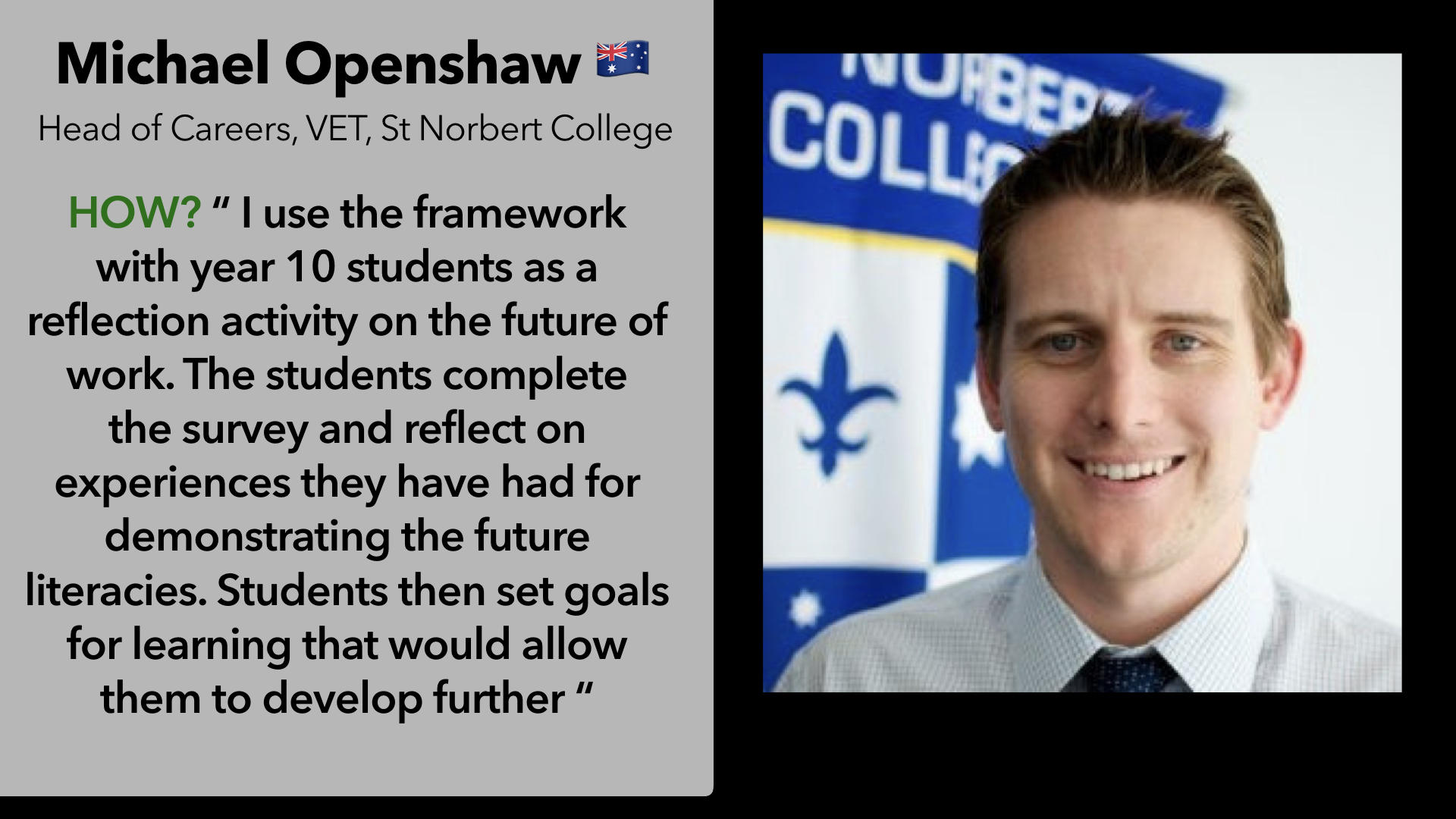 First on Mars
has been developed as: "A sandpit for delivering best practice learning that shows how to prepare students for creative problem solving success now and into their futures".
Whether 1 hour, or up to 2 day sessions, it boosts students future literacies (especially creative thinking and team work) that flows over to their regular units, or super-charges STEAM and space focused learning.
Also runs as teacher professional development.
Full info: FirstOnMars.net
NB. To see how First on Mars maps to ACARA,
Download this document (based on framework v10).
STEAM Learning Project
Exploring what does best practice in future-ready learning look like right now with iWorld Australia as well as schools and parents all over the country. Want to borrow amazing STEAM gear for a term?
Visit bit.ly/steam-learning to join in.

Spark Empathy
EMPATICO - Join the free empathy-boosting program for years 1-6 (high school soon) bit.ly/spark-empathy-signup that connects your students to global classrooms.

Making XR (AR VR 3D)
Download Jonathan's free mini-book with overview, tips and lesson workflows at MakeXR.net, and enquire about PD in how students and teachers can now easily make their own AR VR 3D content.
- CoSpaces 30 day Pro code: COSJONATHANA
BONUS ACTIVITY 1: WillRobotsTakeMyJob.com
1. Visit the site
2. Discuss A. Jobs at risk, B. Jobs that are safe
3. Decide what makes some safe and some at risk?
BONUS ACTIVITY 2: WhichFaceIsReal.com
1. Visit the site
2. Try to guess correctly which face is AI generated
3. Discuss what the implications of such tech are
SPECIAL OFFER for HundrEd glocal:
BE the first to sign up for 5 interactive episodes to explore the FutureWe Framework.
• On sale for first 20 people (only A$29.99, down from 79.99)
• Access the experience via EdApp
PLAYFUL, FUTURE-READY, PRACTICAL LEARNING
Jonathan has 19 years experience helping light the spark that schools, universities & businesses can use to grow and learn together. From a Drama educator, to learning difficulties teachers, to technology trainer he has honed the craft of helping learners transition to digital tools #learntech, with a focus on mobile devices and SAMR model - and now AR, VR, XR and STEAM tech. He also spends 90 mins a day researching future trends to distill this with his experience as a story-teller, teacher, & facilitator so he can facilitate rich, collaborative conversations and support missions like those from FutureWe.org. Let's get busy!
Connect: LinkedIn.com/in/jonathannalder . Twitter: @jnxyz . jnxyz@mac.com
iWorld STEAM Ambassador . Advance Queensland Digital Champion . COSN Advisor . ASU ShapingEdu Mayor .  Distinguished Educator . ICT Training and Innovation Coach St Peters Lutheran College . Gen[In] Board Member . First on Mars founder . Empatico Ambassador . CoSpaces Edu Ambassador